Do you want to sell your car fast and get $500 cash for junk cars instantly ? If you answered yes, then we have some good news for you. QuikCar allows you to sell your used car, and we can happily take your junk car off your hands.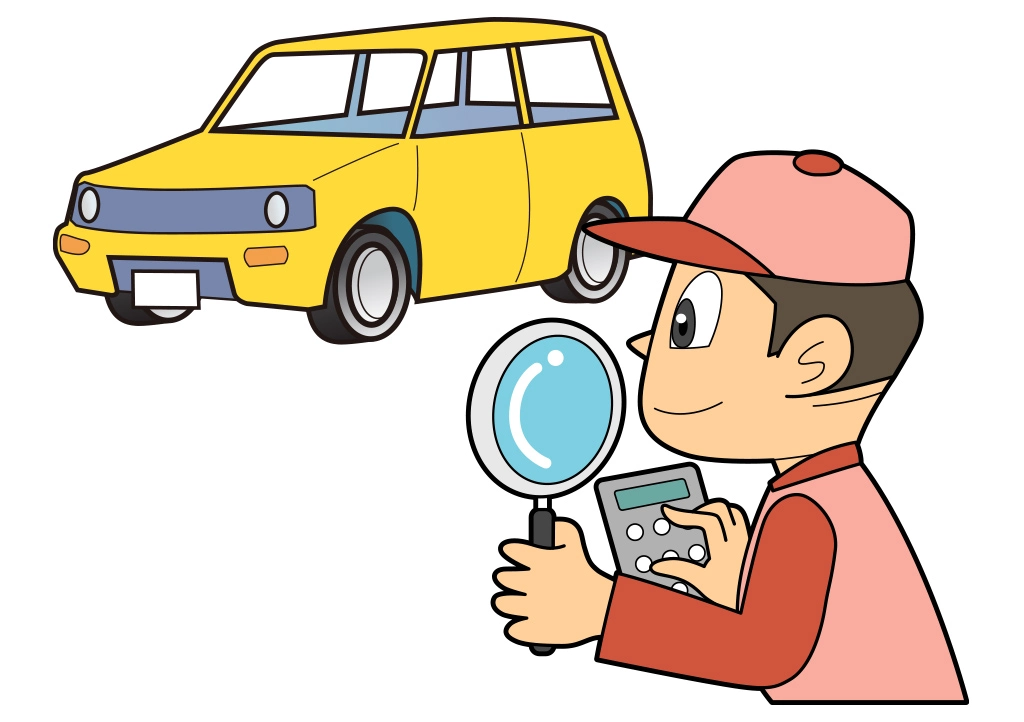 How Can I Estimate The Value Of My Car
Our car value estimator for junk cars can estimate with accuracy how much market value your car holds in an instant. Our tool is free and works in seconds. We won't ask you unnecessary personal questions or give your number out to third parties for any reason.
How to estimate car value with our tool
Our car value estimator calculates value by using data from a large number of online sources. These include dealer transactions, depreciation costs for unique vehicles, and information from consumers. The evaluated number is based on multiple factors related to the car, such as its make, model, year, trim, features, depreciation, and mileage.
What vehicles can be assessed using the tool?
Almost all of them. We have information on nearly every make, including luxury car makers, like Lexus and Audi, in our evaluation tool. Our tool can even appraise your vehicle if it is from the 1990s, but if you have a classic car to sell, it might not work with this tool. In such a case, we recommend you to find a specialized classic car guide that can fairly assess its value in the market.
Why do I need a used car value estimate?
Whether you want to sell your old car or trade it in, we will help you make the perfect decision for you. You will be given up to four values for your car. These are trade-in, private party, dealer retail, and certified used. The trade-in price is the value you can look forward to from car dealerships if you plan to trade your current car for a brand new one. This amount tends to be the lowest of all the values.
However, if you will be selling your car privately, the private party amount is the value that you can expect to get from buyers. This will be a higher amount than your trade-in value but it will require more effort because you will have to meet with buyers yourself.
The dealer retail value is for customers looking to buy a used car. This amount is an average of the expected price customers might pay when going to a dealership to buy a used car. If the car in question is in good condition then you will also get a suggested "certified used" value which indicates the approximate amount that customers are willing to pay for a certified used car vehicle.
Get an accurate estimate value of the car to be sold
You can easily get a realistic and updated value for your car using the tool available on QuikCar. Moreover, This is what will help you decide in the next step, which is whether you want to trade it in. Or list it on a website, or to hang on to it for a bit. Whichever method you choose. QuikCar can help you simplify your decision with our tool and takes the guesswork out of this process.
If you have decided that you want to sell your car, don't wait around for a buyer, instead, come to us. We will give you a competitive price for your car that you will not want to miss. You can fill out an easy form on our website today and get the process started.
Related Resources:
1. Best Website To Sell Car Online
2. What Is My Vehicle Worth to Sell?
5. How To Estimate Junk Car Value?