If you want a fast and safe service to get rid of your used car without sacrificing its value, choose QuikCar. The process to sell a used car and to avail, reasonable price is very simple. Our process offers you an estimate of the best prices for junk cars. Please note that selling a car for the best price is not an easy process for everyone, but due to our online services and evaluation; you get an accurate final sale price for your scrapped vehicle. So, if you are wondering about where to sell my car for the best price, we are here to help.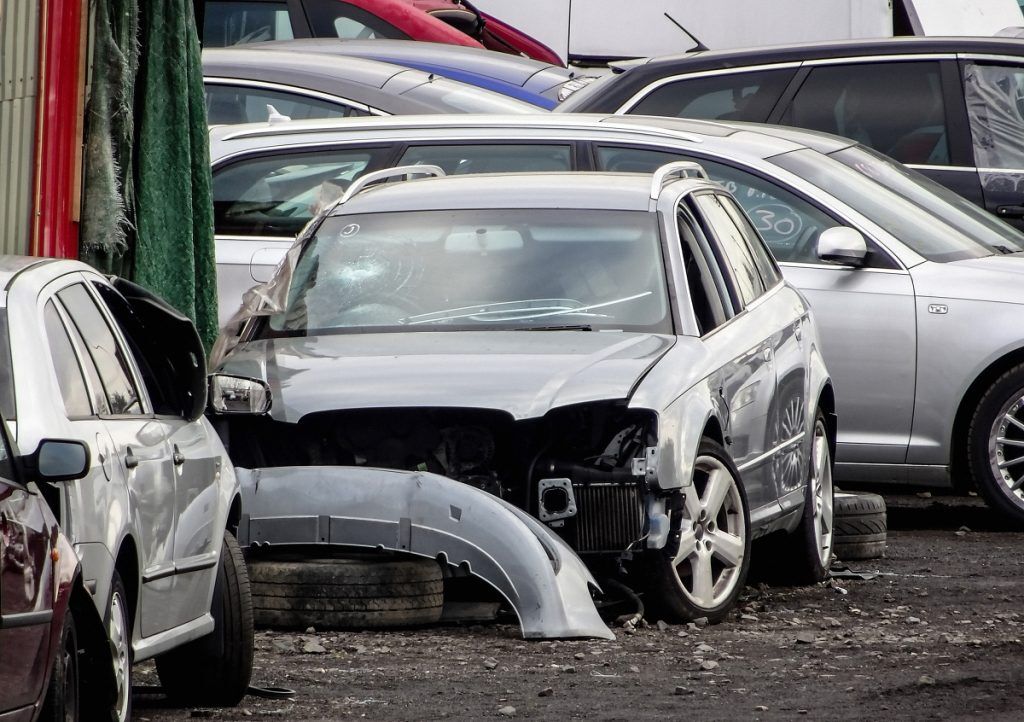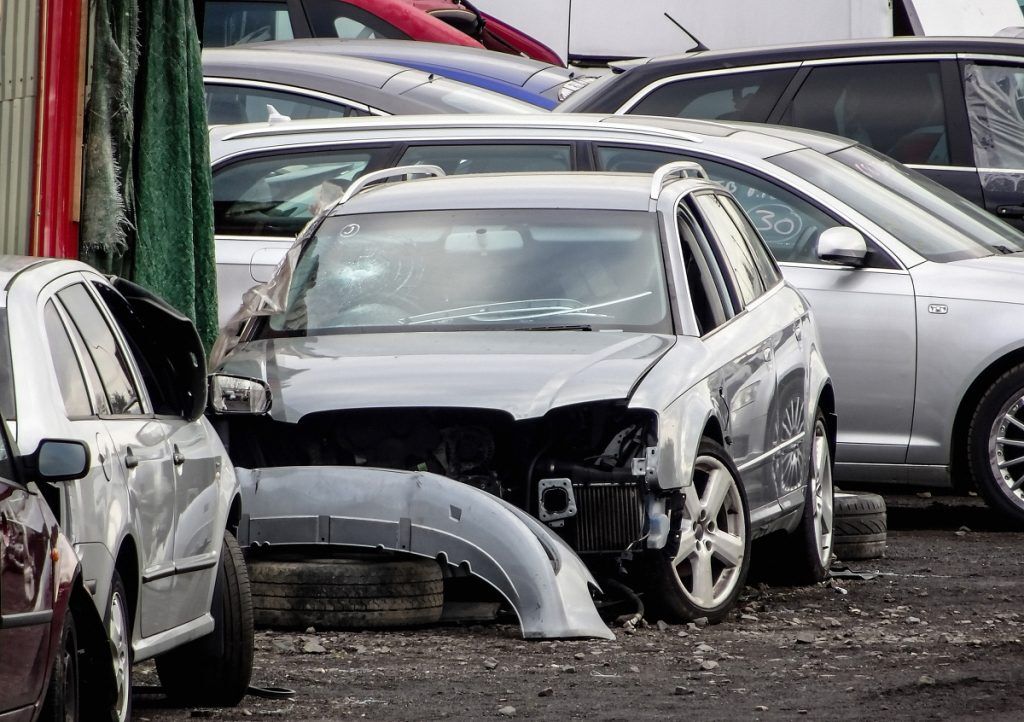 QuikCar Is A Reliable Spot
To Sell My Car Best Price
Our process is very simple and easy to follow; you need to contact our online representative and provide some basic information such as make, model, and, year of registration. This will give you a first estimate. At this point, describe the state of the junk car. We will tell you the price of your scrapped car, based on the information you have entered. You can then make an appointment for the car sale; if the price satisfies you, come to our branches and conclude the sale.
We calculate the final price of your car, considering the real conditions of the vehicle. Each car has its own story, which varies from case to case. Even if you think your car is scrap because it is old or devalued, the overall condition or the quality of the components could give it some value. Precisely for this reason, to communicate an exact final sale price, we ask you to carry out a self-assessment, by providing information about your scraped car. For instance, the presence of scratches, damage, dents, the state of the interior, and exterior and the number of previous owners.
However, in recent years, more and more companies have shown interest in buying used cars and there is no shortage of advertisements. One of the key stakeholders is auto workshops; these are professional repair shops or spots specialized in providing repairs. They are interested in buying such types of cars to reuse their parts.
Even if the car is old or damaged. Please note that trustable and less trustable buyers, both could be found in the market. This is why it is important to check the credibility of the used car seller.
Keep in mind that the purchase, especially by exporters and third parties interested in spare parts, often takes place via cash that is an unsafe and untraceable method. So, don't get trapped to pursue the highest prices for junk cars if you identify any red flag. Furthermore, the used car quotation must always be reasonable, and to assure reasonability, you can compare prices from different used, or scrapped car buyers.
Moreover, if you are pondering over "how to sell my car fast and that too without any hectic procedure" QuikCar is the answer to your query. So, when you contact QuikCar, it means a happy deal because we offer the best prices, client-oriented service, and prompt response. Plus, your payment is secure with us. Either you pay in cash or online because we only authorize payment via globally recognized payment gateways such as Visa, American Express, and so on.