It can get really complicated and difficult if you are using traditional ways of advertisements; today, you can avoid the risk simply by relying on QuikCar, rather than to keep looking for unreliable options when you think about "I want to sell my car".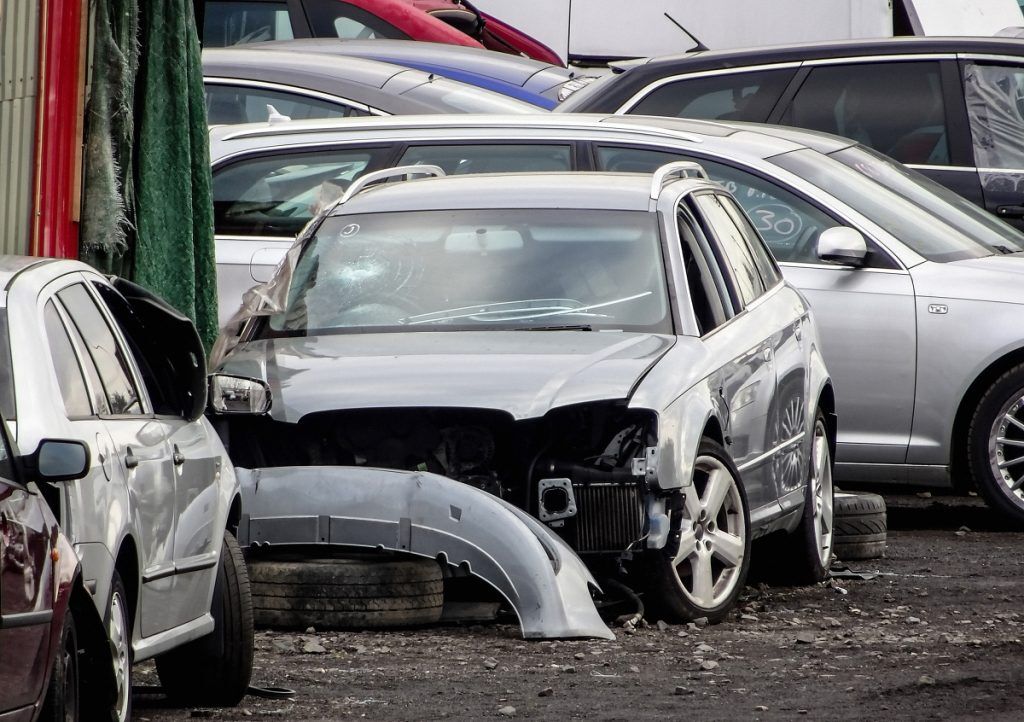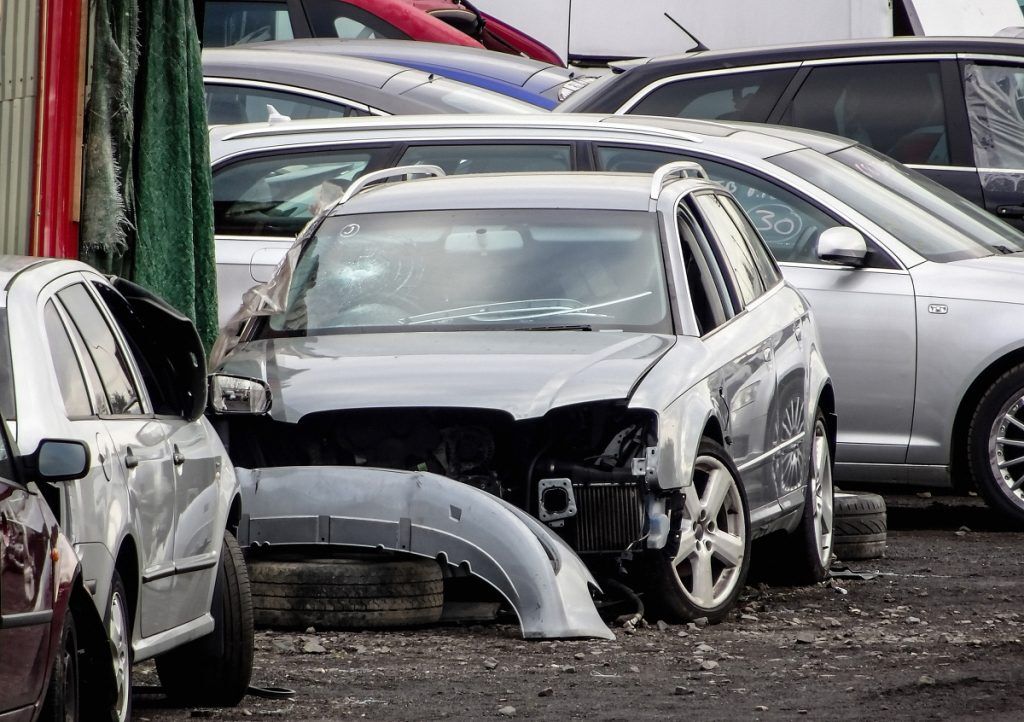 Want To Sell Car At Best
Possible Price To Dealer
Find out how to sell your used car quickly by immediately obtaining a free evaluation of your car at QuikCar's website. Experience the used car service and monetize with your old car.
I Want To Sell My Car Today For Cash As Soon As Possible: Who Should I Contact?
If you too are gripped by this need and do not know who to trust to do it in the best possible way, stop and think for a moment. Turning to the classic process to sell your used car can be long and counterproductive. Do you want to lose months between placing ads, appointments, and negotiations? Today an alternative, faster, and safer way to get cash right away exists.
QuikCar allows you to monetize in the best possible way and quickly selling your used car without having to undergo the long traditional process. In a few hours, the negotiation will be successful without excessive worries. An effective solution for anyone who needs to sell his old car in a short time, obtaining a cash amount to reinvest or save.
I Want To Sell Car, Is No Longer A Utopia
Thanks to QuikCar and its exceptional services, selling an old car quickly and making cash is no longer a utopia; an alternative and effective solution to avoid unnecessary stress. Find out how you can sell your car by browsing our portal! Selling an old car along the online route is not only quicker and easier; it's also the best way to get cash out of your old car. Our network is full of stories of car owners who have decided to experiment with this type of sale and have benefited from it.
If you also need to give away your old car, follow the advice of those who have tested this new approach, find out what are the real advantages of contacting our online services and start using the information on our website. You can start by discovering right now completely free of charge, and know how much your car is worth on the market. Fill out the form today! sell the car to a dealer is now simple for you!